Empowering IT Solutions for Over 25 Years
Central PA's Leading IT Consulting Firm
Empowering IT Solutions for Over 25 Years
Central PA's Leading IT Consulting Firm
Why Choose Collective Intelligence?
Located in the heart of Central PA, Collective Intelligence is your dedicated IT partner, with nearly a quarter-century of experience. We pride ourselves in transforming IT landscapes for businesses, ensuring efficient and future-ready solutions. Whatever your objectives, Collective Intelligence has the knowledge and expertise to support you.
What Our Clients Say About Us
Collective Intelligence helped us with our digital transformation project. They were very professional, knowledgeable, and responsive throughout the process. They helped us design and implement a cloud-based solution that improved our efficiency, security, and scalability. They also provided us with training and support to ensure a smooth transition. We are very happy with the results and would highly recommend them to anyone looking for a reliable and experienced IT partner.
"Working with Collective Intelligence enabled us to quickly move from creating isolated, local reports to using Power BI as an enterprise reporting platform. We learned from their experience and now have a global solution that will grow with us well into the future.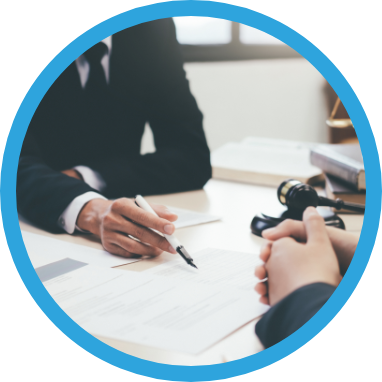 Government
Supporting governmental units with state-of-the-art IT solutions.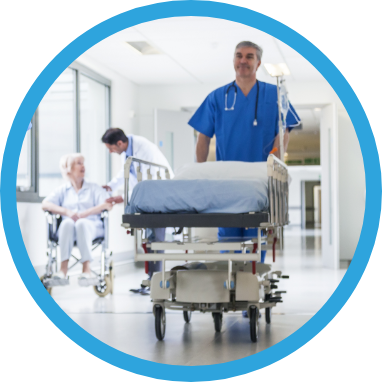 Healthcare
Enhancing healthcare operations and patient experiences through tech.
Financial Services
Safeguarding financial data while boosting efficiency.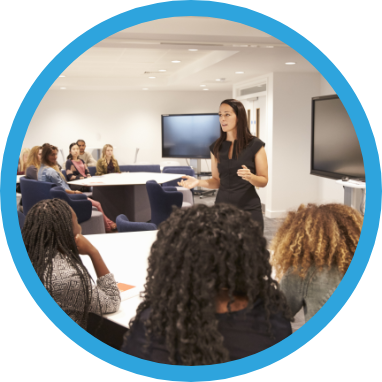 Education
Modernizing educational institutions for a better learning environment.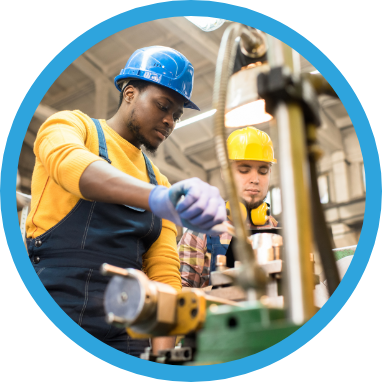 Manufacturing
Streamlining manufacturing processes with robust IT infrastructures.
DOD/Supply Chain
Ensuring secure and efficient supply chain operations.
Our partnerships with innovative technology firms provides the applications and tools to deliver leading edge business solutions.
We leverage our partnerships with innovative technology firms to benefit our clients with leading edge business applications.
Our authorization and certification by industry leading technology firms confirms our commitment to providing the highest level of service to our clients.
Our partnership with industry leading technology firms and cloud service providers provide us with solution options which we can leverage to our client's advantage.
We would like to hear from you
Please complete the form to ask us a question, request additional information, or establish a dialog regarding a business need.