Improve Operations and Drive Innovation
Providing expert guidance and support to the latest technology and resources
Collective Intelligence is a partner with Databricks, ServiceNow, and Microsoft, three leading technology companies that offer a range of solutions
Improve Operations and Drive Innovation
Providing Expert Guidance And Support To The Latest Technology And Resources
Collective Intelligence is a partner with Databricks, ServiceNow, and Microsoft, three leading technology companies that offer a range of solutions
Stay Ahead of the Curve in Today's Competitive
Business Environment
By working with Collective Intelligence, businesses can leverage the power of Databricks' data engineering and analytics platform, ServiceNow's digital workflow solutions, and Microsoft's Power Platform and Power BI to transform and improve their operations. Our team of experienced professionals can help businesses implement and customize these solutions to meet their specific needs, providing training and support along the way.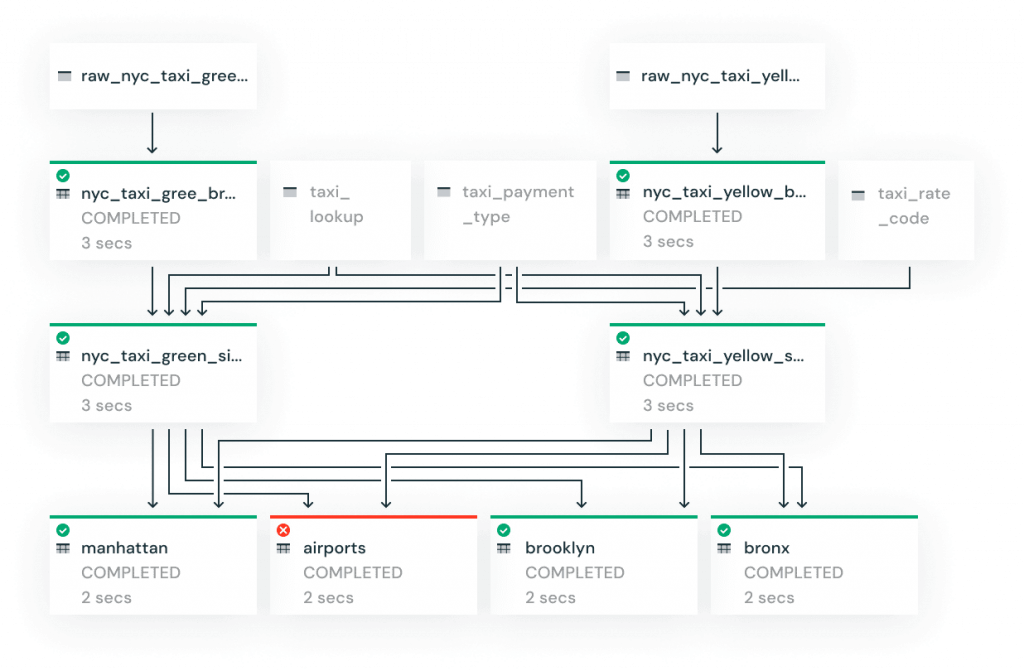 Databricks is a one-of-a-kind Unified Analytics Platform helping automate complex data pipelines and provide auto-scaling for big data clusters.
Collective Intelligence, being a Premier Consulting Partner with Databricks, works towards empowering organizations with effective Data Engineering and Data Science strategies in order to convert their data into useful insights.

ServiceNow delivers digital workflows that create great experiences and unlock productivity. This is the future of work. Behind every great experience is a great workflow.
Collective Intelligence is a ServiceNow partner that can help your business improve its operations and processes through the use of ServiceNow's digital workflow solutions.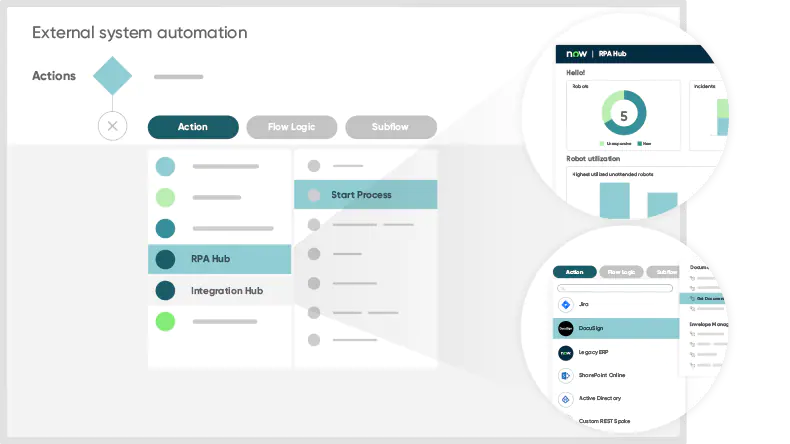 The Microsoft Power Platform is more than the sum of its parts. Connect them together—and to Microsoft 365, Dynamics 365, Azure, and hundreds of other apps—and build end-to-end business solutions.
Collective Intelligence can help you implement and customize the Power Platform and Power BI to streamline and automate functions such as sales, marketing, and customer service.
"Working with Collective Intelligence enabled us to quickly move from creating isolated, local reports to using Power BI as an enterprise reporting platform. We learned from their experience and now have a global solution that will grow with us well into the future.
We would like to hear from you
Please complete the form to ask us a question, request additional information, or establish a dialog regarding a business need.