Decades of thought leadership in collaborative and analytics technologies
With over twenty years serving our customers, Collective Intelligence has developed a proven agile approach to IT integration, development and software portfolio management. We deliver custom solutions to support your digital journey. Our leadership team consists of IT industry experts committed to ensuring your long-term success and satisfaction.
Chuck Russell
Founder
I'm a Central Pennsylvania tech entrepreneur focusing on Advanced Analytics and Maine Learning and AI. I'm co-Founder and serve as Senior Partner of Collective Intelligence Inc, an IT Solutions Provider located in Mechanicsburg, PA. I am a recent past President and CEO of the Technology Council of Central Pennsylvania.

Specialties: Application of technology...advanced analytics, big data, data science, AI & machine learning, blockchain, startup entrepreneurship.
Charles Nordine
Senior Partner
As 20+ veteran of the IT industry, I've demonstrated the vision and drive to help businesses deliver on strategic initiatives, the leadership to support teams to achieve their steepest endeavors, and the inspiration that guides individuals to realize the best version of themselves. My goal is to help my clients greater leverage technology and meet their technical strategic goals. My value is in the following areas:

- Digital Transformation of Hybrid Cloud, Mobile, and Security Platforms

- Team Leadership, with a background in making both on and offshore teams successful

- Agile Project Delivery & Project Management, with a history of delivering mission critical and time sensitive projects
John Schrock
Director of Business Development
With a career spanning 30 plus years in Information Systems and Technology, my expertise and experience is very broad touching on many aspects of the industry. As a sales/consultant, manager, and entrepreneur I have assisted numerous clients achieve their business, professional, and technical goals. I find the success of my clients to be quite gratifying and a constant source of motivation. I have particularly enjoyed the pace of innovation in the IT industry and the business and educational opportunities that it has provided.

My IT career includes expertise and experience with mainframe systems, mini computers, local area and wide area networks, storage area networks, software development, application and data integration, project management, e-commerce, web technologies, business intelligence, customer relationship management, mobile application development, and cloud computing.

I have participated in developing and deploying business solutions for various vertical markets and my vertical market expertise and experience includes: manufacturing, distribution, financial services, insurance, healthcare, education, and state and local government.
About Collective Intelligence
We founded Collective Intelligence over twenty years ago to help you embrace emerging technologies that solved your urgent business problems while creating lasting competitive advantage. While the technology has changed a great deal since then, our commitment to that core objective has not. Technology now, more than ever, is a critical component of your success. We are dedicated to finding, designing and deploying IT solutions that supports your organization's digital transformation.
We leverage the latest and emerging technologies to build bespoke solutions that accelerate your digital transformation. Applying an agile and collaborative delivery process, we work with you to ensure your delighted with our work products. Please explore our solutions to see how we can best serve your organization.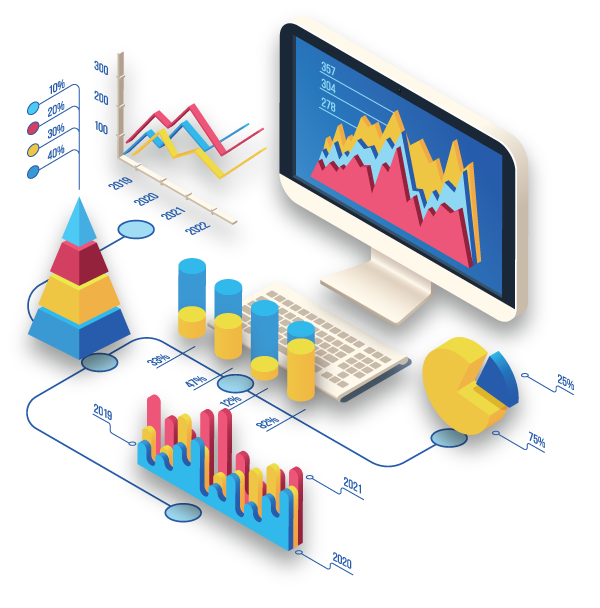 We would like to hear from you
Please complete the form to ask us a question, request additional information, or establish a dialog regarding a business need.